Alveolus
The interalveolar septum separates adjacent alveoli, the functional units for gas exchange in the lungs. Each alveolus is lined by septal cells and type I cells, forming an exceedingly thin simple squamous epithelium. An extensive capillary plexus protrudes from the septum into the alveolar space to facilitate gas exchange. 1000x

Alveolar spaces
The interalveolar septum separates adjacent alveoli, the functional units for gas exchange in the lungs. Each alveolus is lined by septal cells and type I cells, forming an exceedingly thin simple squamous epithelium. An extensive capillary plexus protrudes from the septum into the alveolar space to facilitate gas exchange. 1000x

Interalveolar septa >
The core of the interalveolar septum is composed of elastic and reticular fibers, fibroblasts, macrophages and an extensive capillary plexus. - Type I cell >
A simple squamous epithelium (pulmonary epithelial or type I alveolar cells) lines most of the alveolar surface. The cytoplasm of its cells is too thin to be identified with the light microscope, but occasionally a flattened epithelial nucleus (arrow) can be seen lying adjacent to the alveolar space. - Type II cells >
Septal cells (type II alveolar cells) form the remainder of the alveolar lining. These cells, the source of surfactant, are spherical, frothy, and bulge into the alveolar spaces.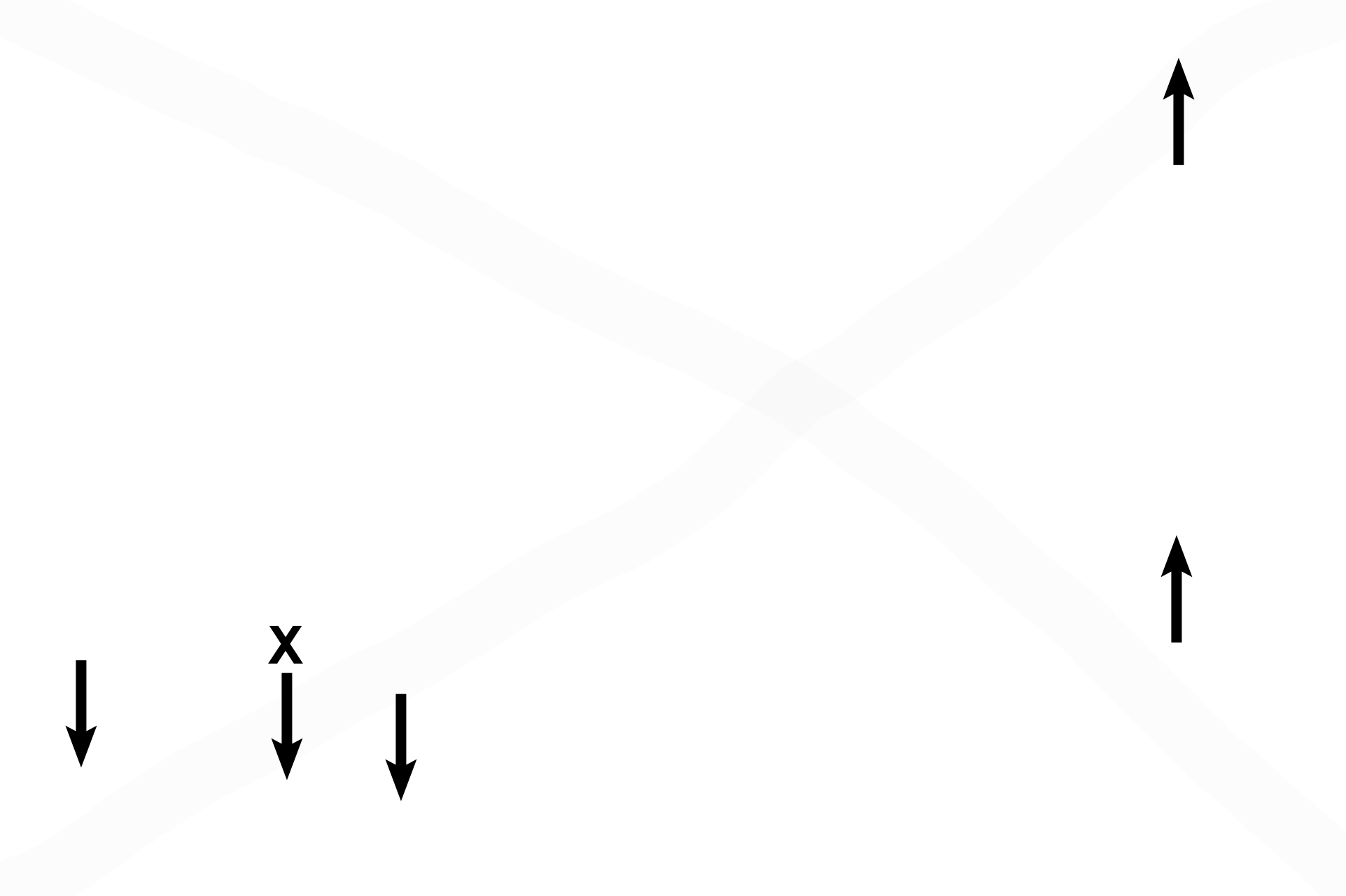 - Capillaries >
An extensive capillary plexus, supplied by branches of the pulmonary artery, facilitates gaseous exchange. These vessels bulge into the alveolar spaces, greatly increasing their surface area for diffusion of oxygen and carbon dioxide. An endothelial cell nucleus (X) is visible in one of these capillaries. Macrophage >
Macrophages are present within the interalveolar septum or lying free in the surfactant layer of the alveolus. When filled with particulate matter such as carbon that has escaped the cleansing mechanisms of higher passageways, macrophages, like the one seen here, are known as dust cells.