External ear
The external ear consists of an auricle, or pinna, the external auditory meatus and the tympanic membrane. The auricle helps focus sound waves into the external auditory meatus and, thus, to the tympanic membrane.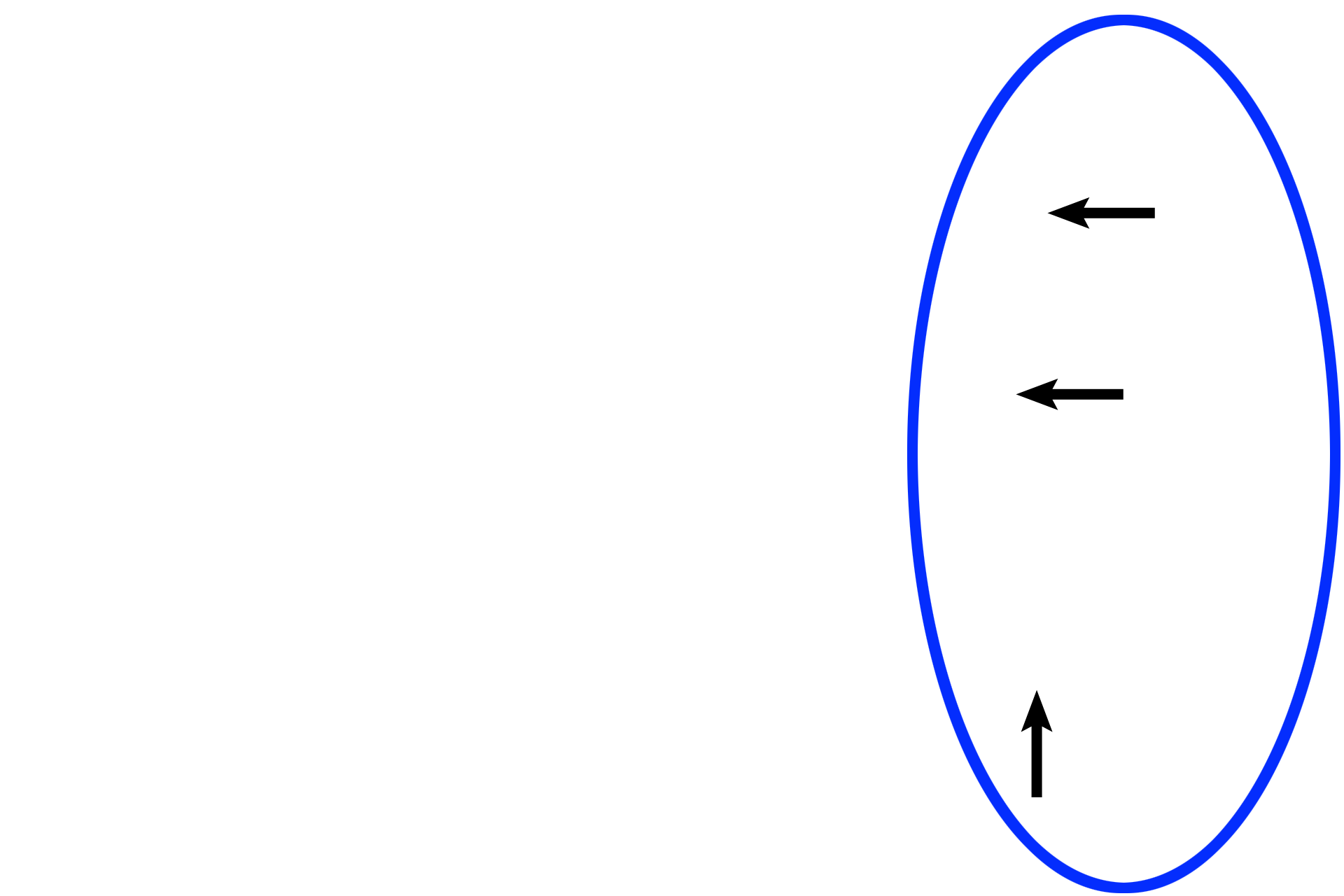 Auricle >
The auricle, or pinna (oval), consists of an inner skeleton of elastic cartilage (arrows) covered by a layer of thin skin.

External meatus >
The external auditory meatus (black arrow) is an S-shaped tube terminating in the tympanic membrane. Elastic cartilage (blue arrows) forms the framework for the outer one-third of the meatus, while the temporal bone (red arrows) supports the inner portion.

Tympanic membrane >
The tympanic membrane is composed of a thin layer of thin skin on its exterior surface, a middle layer of collagen and elastic fibers arranged in circular and radial configurations, and a thin mucosa on its middle ear surface. The flattened-cone shape of the tympanic membrane is formed by the pull of the malleus on its inner aspect.

Temporal bone >
The temporal bone houses the components of the ear.